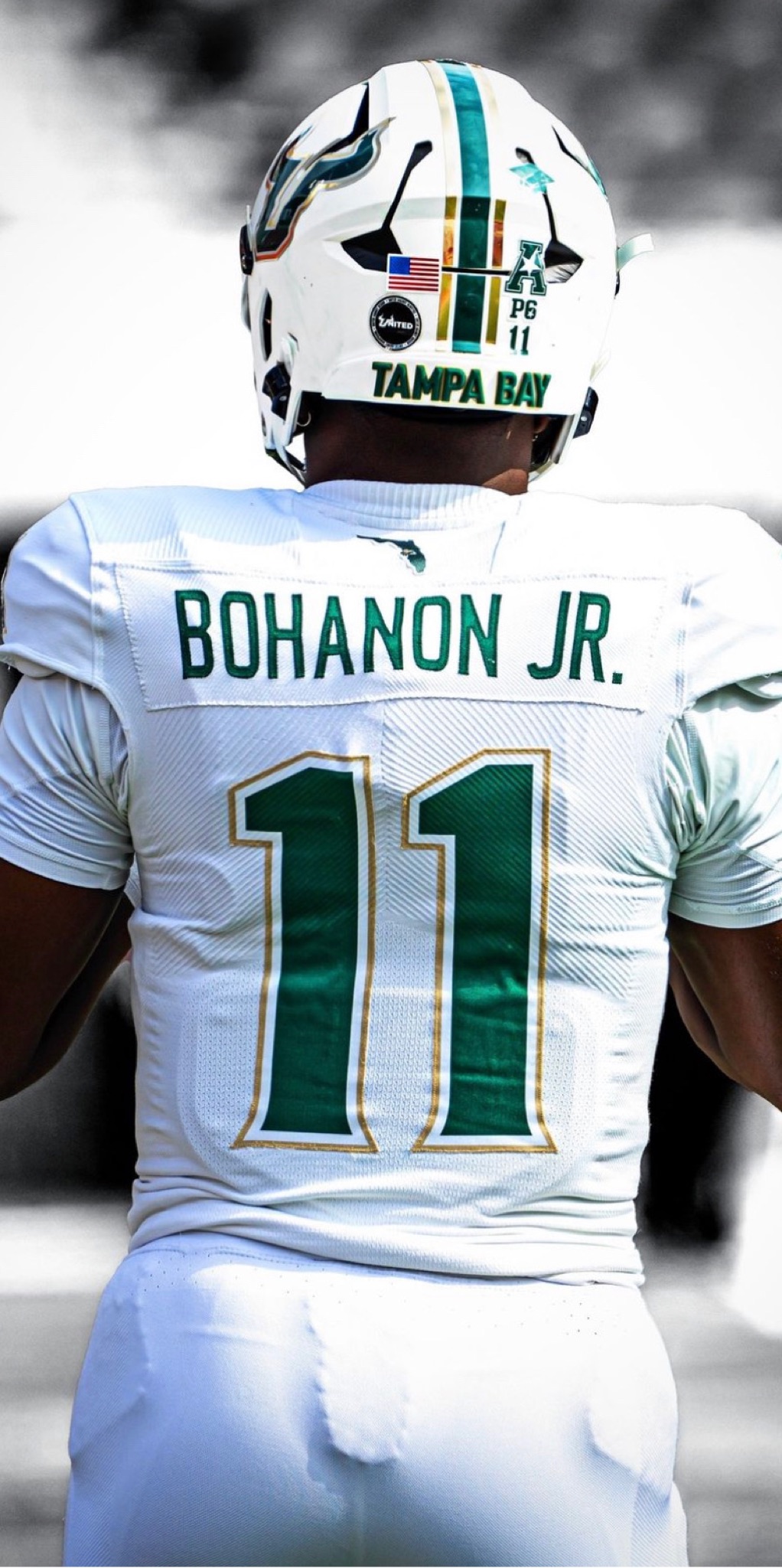 Baylor's Gerry Bohanon TD run against Kansas
Gerry Bohanon - All Touchdown Passes of the 2nd Quarter
Baylor QB Gerry Bohanon speaks after Bears beat SFA.
Earle Bulldog Gerry Bohanon is fearless on the field
Gerry Bohanon Rushing TDs
Gerry Bohanon 2nd Quarter Top Plays
One of two rushing TDs by Gerry Bohanon against Oklahoma 2021
Gerry Bohanon is a highly coveted QB prospect
Gerry Bohanon 3rd Quarter Top Plays
Gerry Bohanon to transfer to USF
Why did the Spring Game format work against Gerry Bohanon? Baylor Football QB Competition
Gerry Bohanon Waited His Turn and Now He's Ready to Shine
Former Baylor QB Gerry Bohanon Is Named QB1 for the USF Bulls | Transfer Portal | CFB
Gerry Bohanon Game Clips
#HornsUp Episode 1 (9-4-22)
Gerry Bohanon is a USF Bull! Transfer QB from Baylor highlights !
One On One: Caylee Cottrell with Gerry Bohanon
USF names Baylor transfer Gerry Bohanon as starting quarterback
Gerry Bohanon | Boundless Bulls
#HornsUp Feature: Gerry Bohanon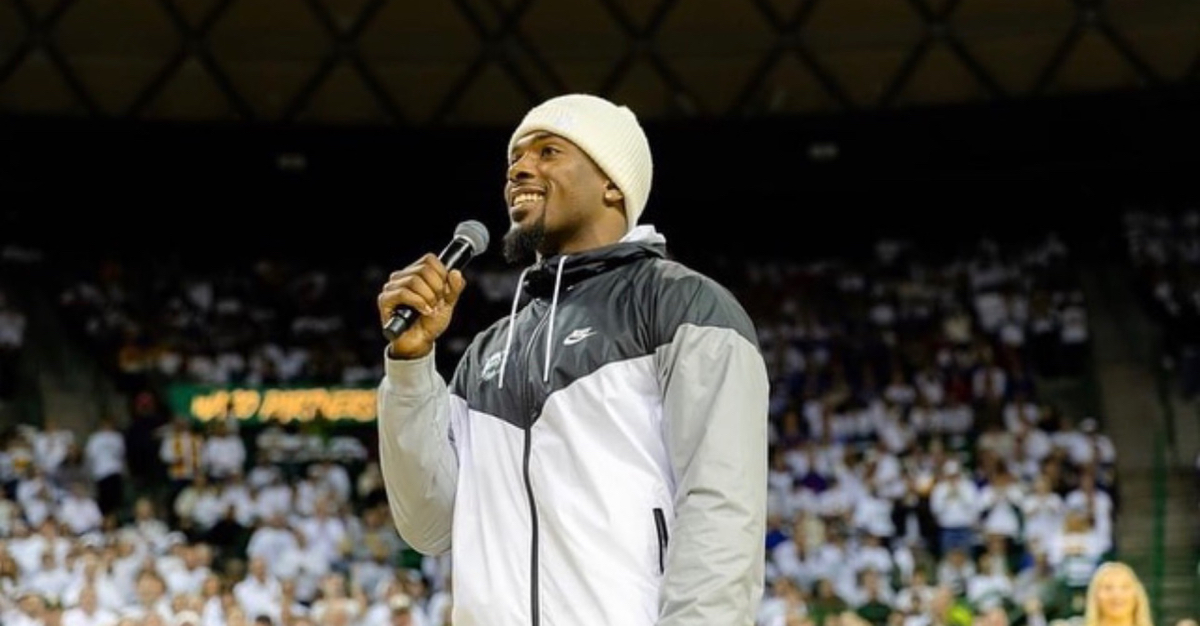 THE ATHLETIC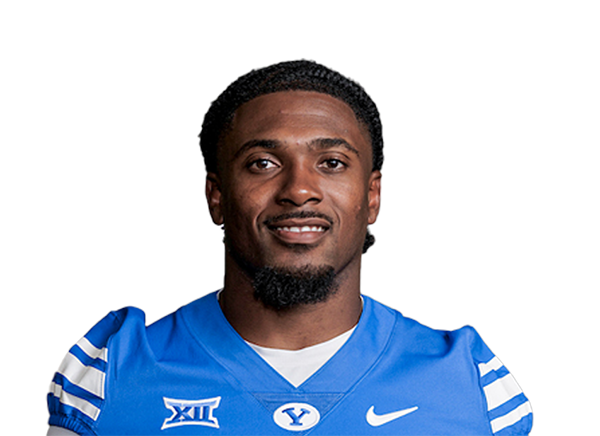 NFL Draft Profile & Scouting Report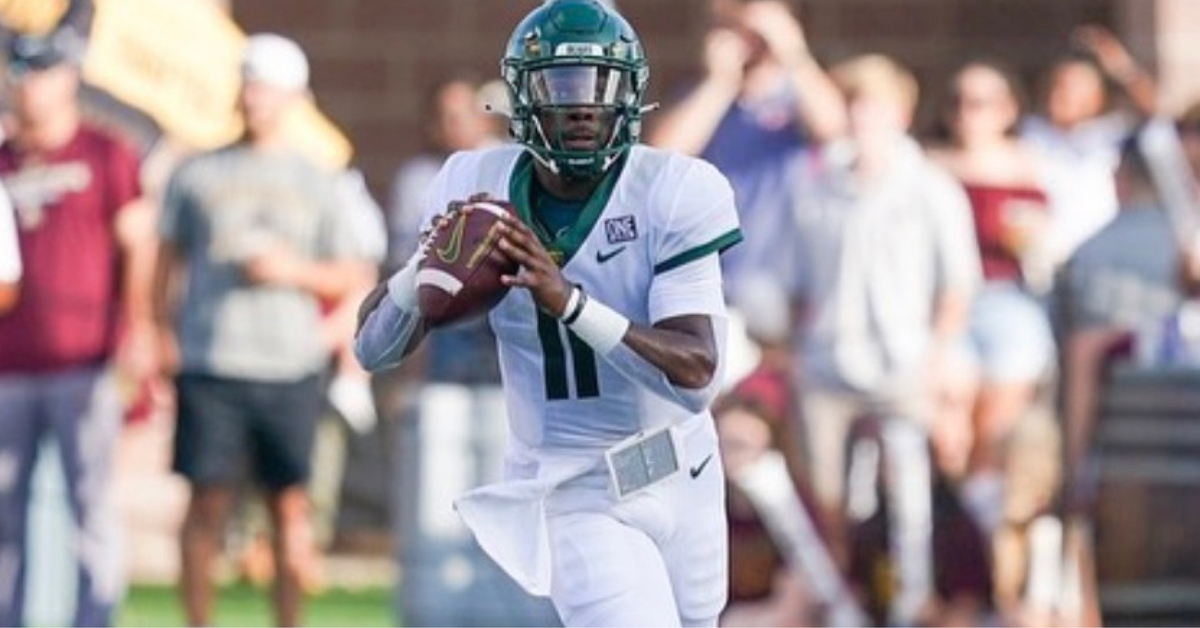 FOX SPORTS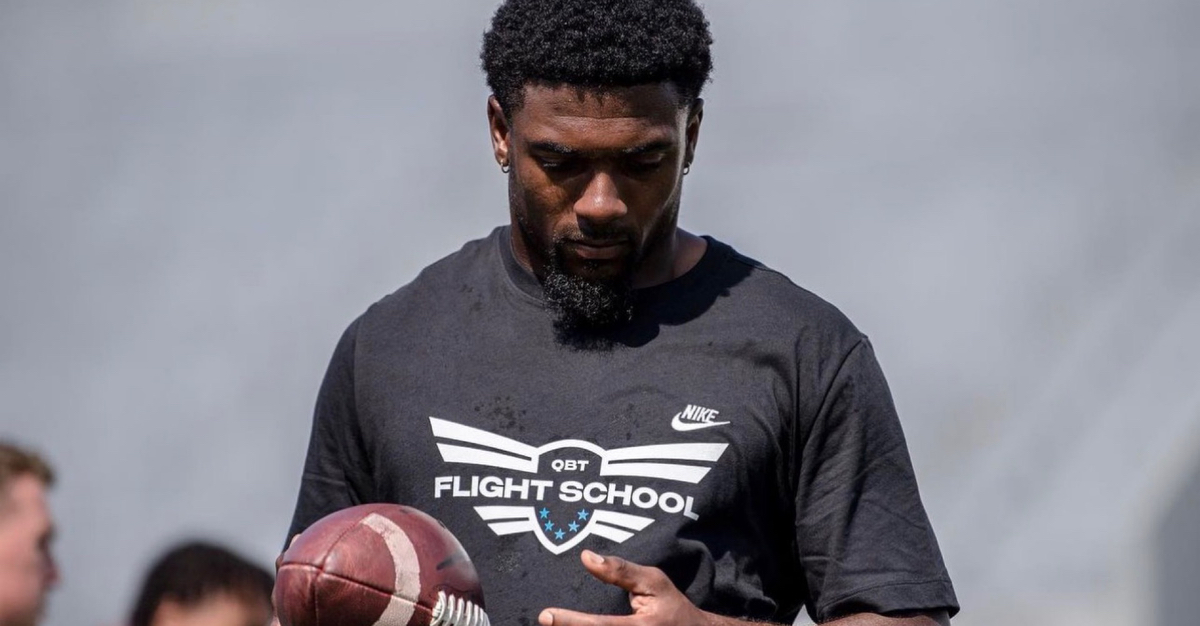 RIVALS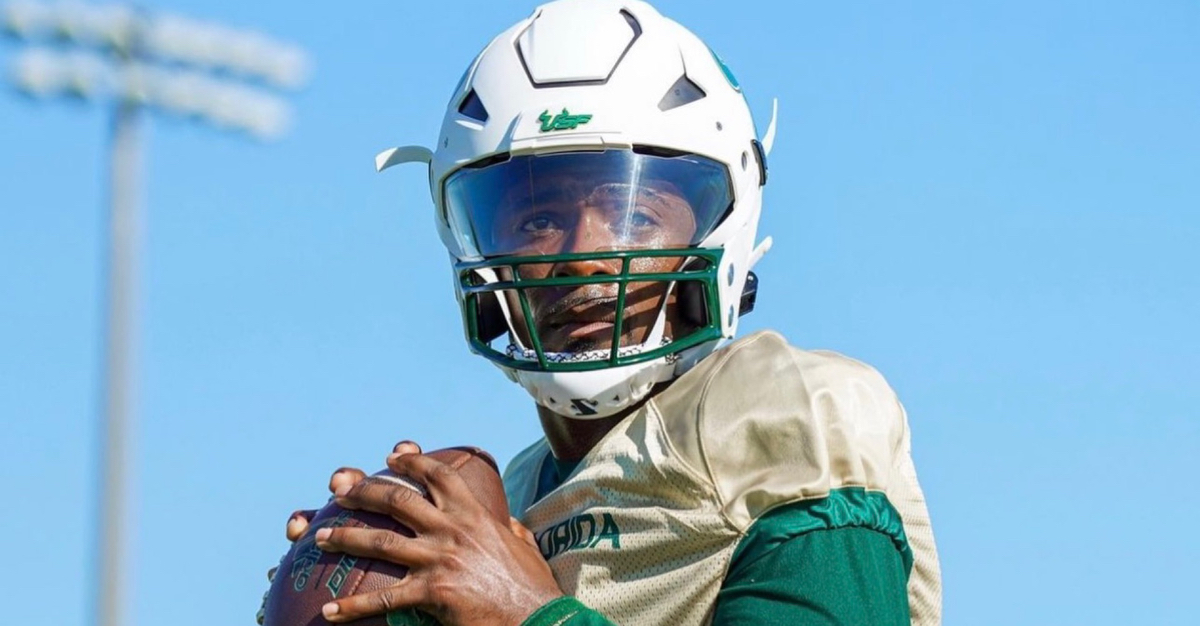 SPORTS REFERENCE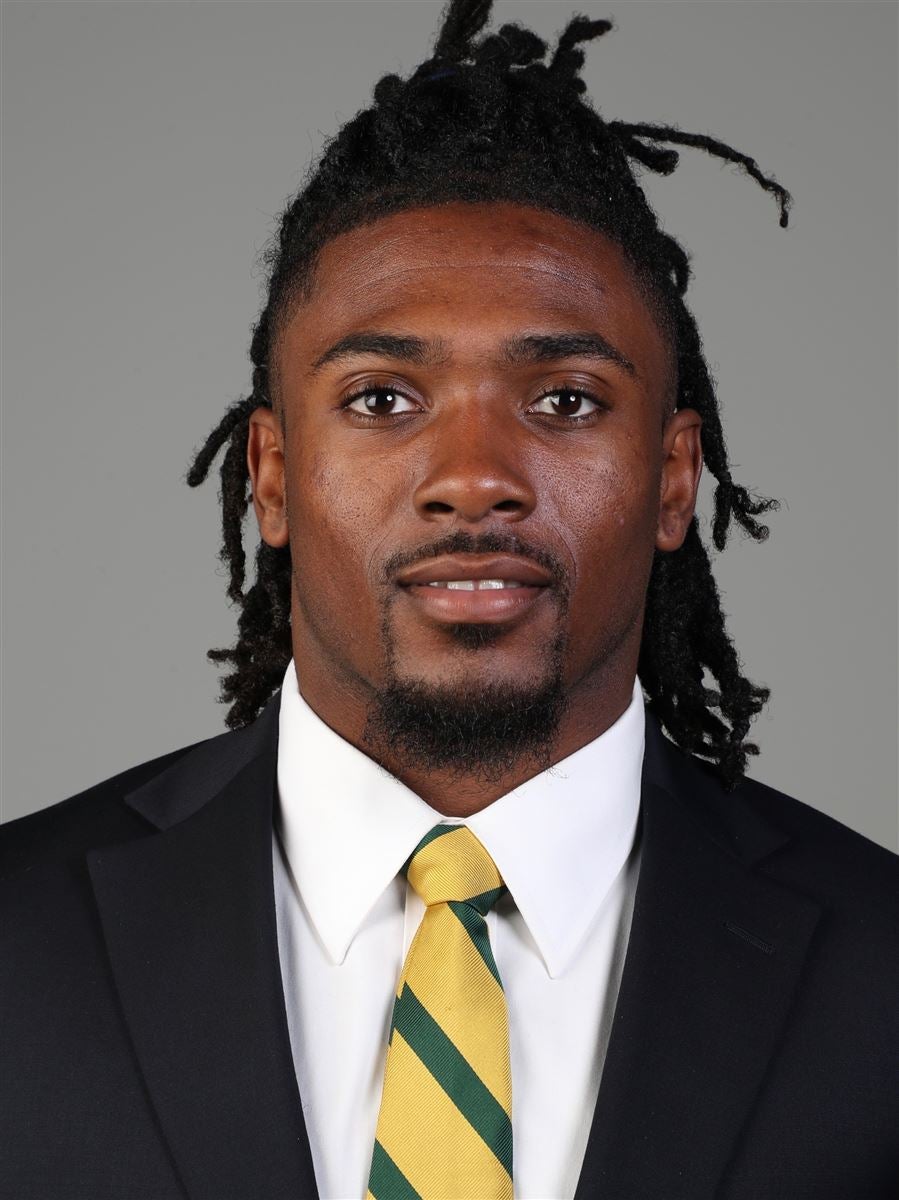 247 SPORTS
Baylor Football
ESPN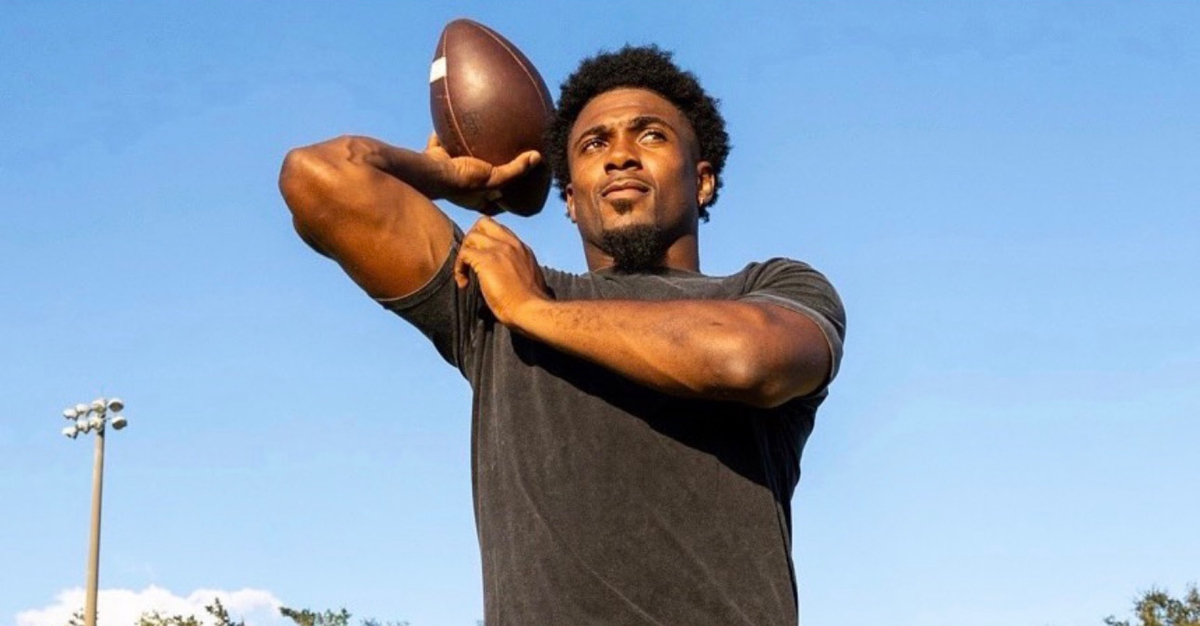 Wikipedia
USF Football
Vintage USF Robo Bull Heather Green Shirt
Vintage USF Brahman Bull Grey Shirt
USF Stars & Stripes Shirt
Vintage USF Brahman Bull Green Shirt
Official USF Twitter Herd Shirt
Fowler Avenue Collective War Daddy Shirt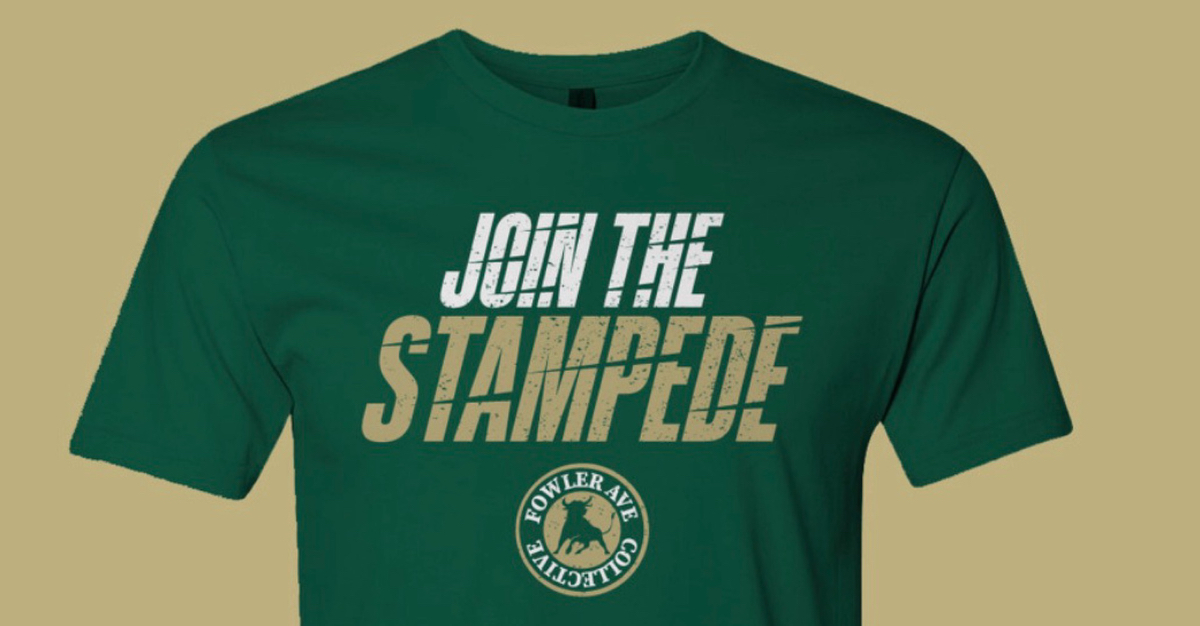 Fowler Ave Collective Join The Stampede Shirt
Golesh Gang T-Shirt for South Florida College Fans (SM-5XL) Chew on That!
USF Gerry Bohanon Jersey Shirt
Men's Colosseum Charcoal South Florida Bulls OHT Military Appreciation Digi Camo Full-Zip Jacket
USF Premium Slime Green Black Fitted Flex Hat
USF Ladies Headband
USF Charging Bull Green Shirt
USF Bull Speed Ahead Green Shirt
USF Logo Premium White Black Fitted Flex Hat
USF Football 25th Anniversary Green Shirt
USF Logo Premium White Black Trucker Snapback Hat
USF Stars & Stripes Logo Premium Black Trucker Snapback Hat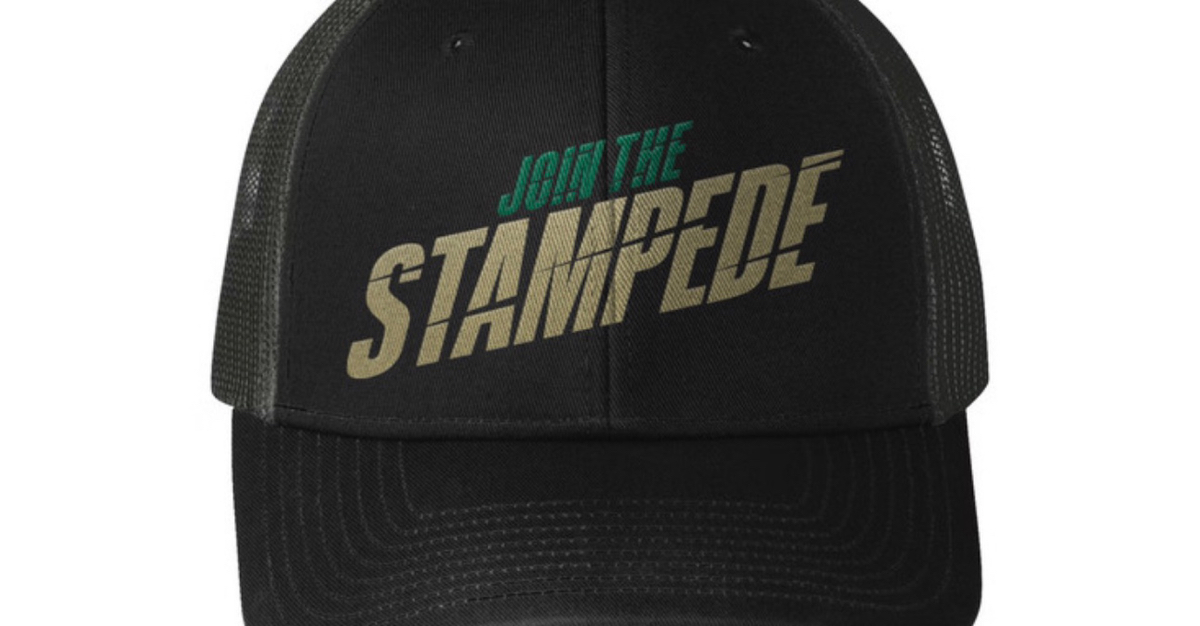 Fowler Ave Collective Join The Stampede Premium Snapback Hat
South Florida Bulls 11.5'' Suntime Premium Glass Face Football Helmet Wall Clock
gousfbulls.com
Bulls starter Bohanon described a classy, mature and alpha leader by Baylor associates - USF Athletics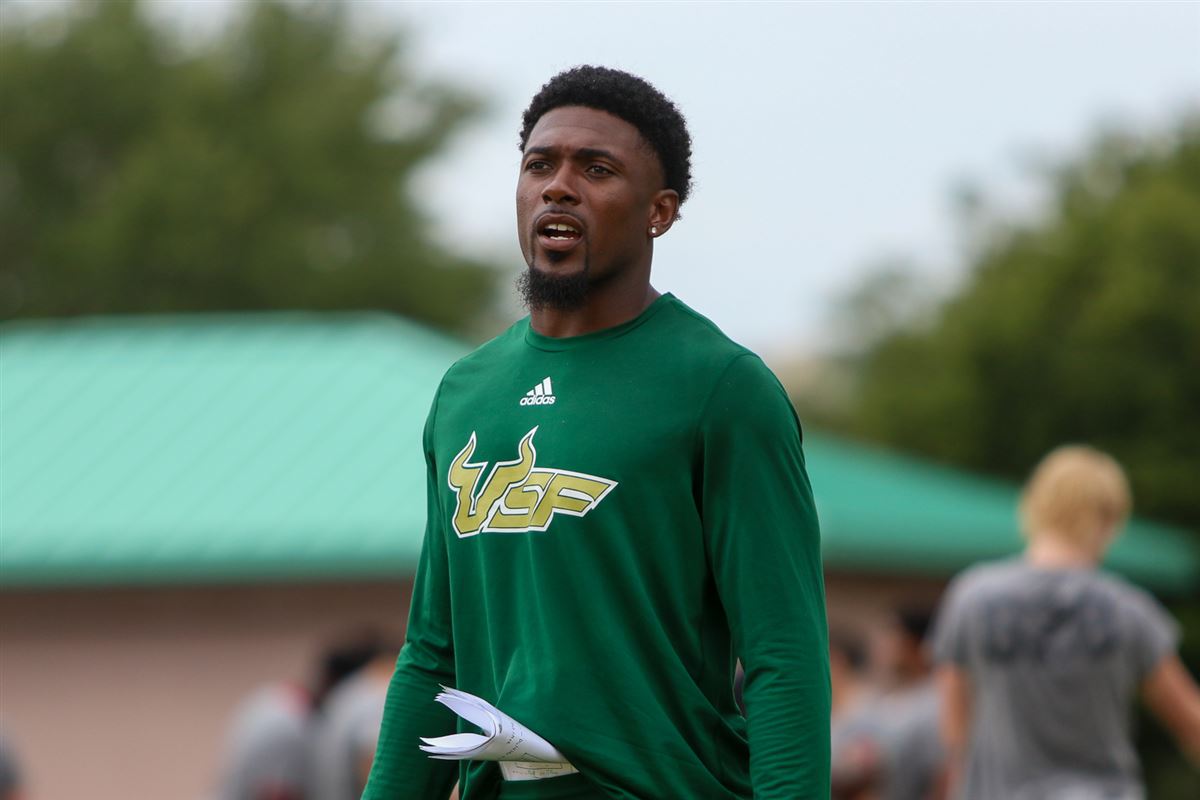 247sports.com
USF names Gerry Bohanon as starting quarterback
www.espn.com
Ex-Baylor QB Bohanon commits to play for USF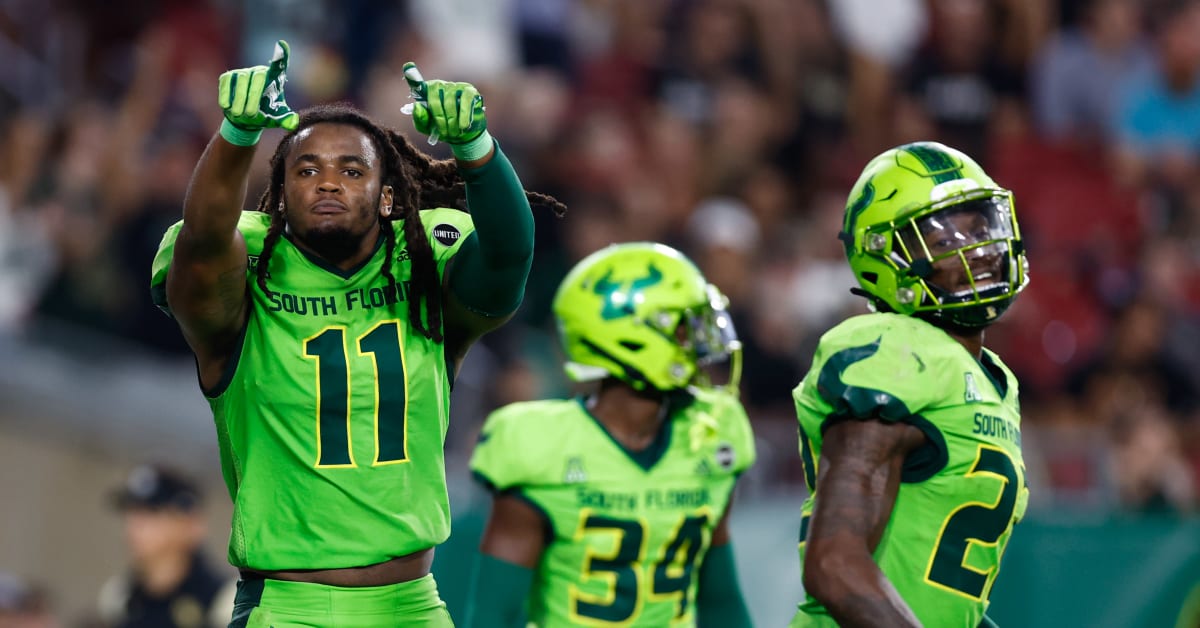 collegefootballnews.com
USF Bulls College Football Preview 2023: Keys To The Season
www.tampabay.com
Expect USF's latest quarterback derby to stretch well into the summer
gousfbulls.com
Golesh, Bohanon and Cheney To Represent Bulls At AAC Football Media Days, July 24-25 - USF Athletics
www.tampabay.com
USF football names Baylor transfer Gerry Bohanon starting quarterback
www.tampabay.com
Expect USF's latest quarterback derby to stretch well into the summer
www.si.com
Former Bears QB Bohanon Getting Lots of Hype at USF
www.usf.edu
Gerry Bohanon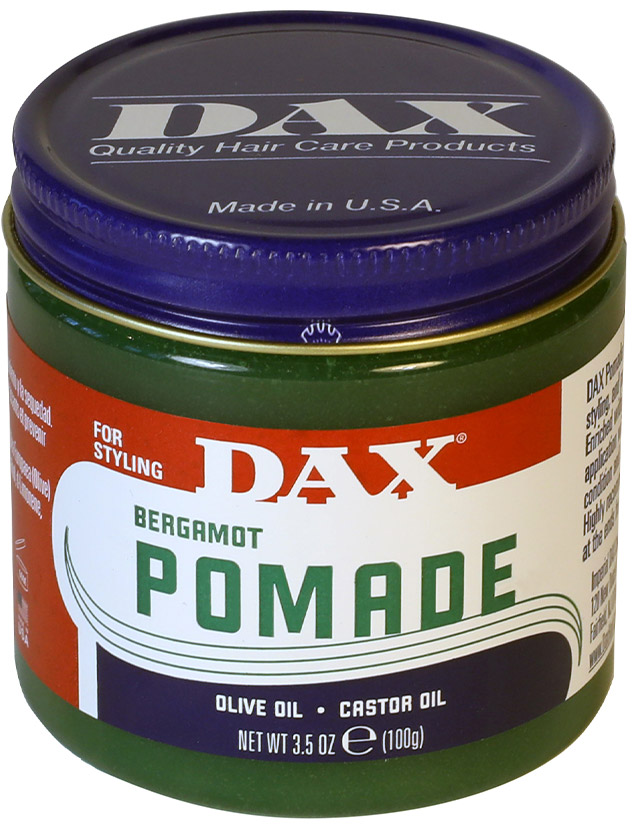 DAX Hair Care Products
Fresh & Bold Restaurants Fueling Florida, Virginia and Georgia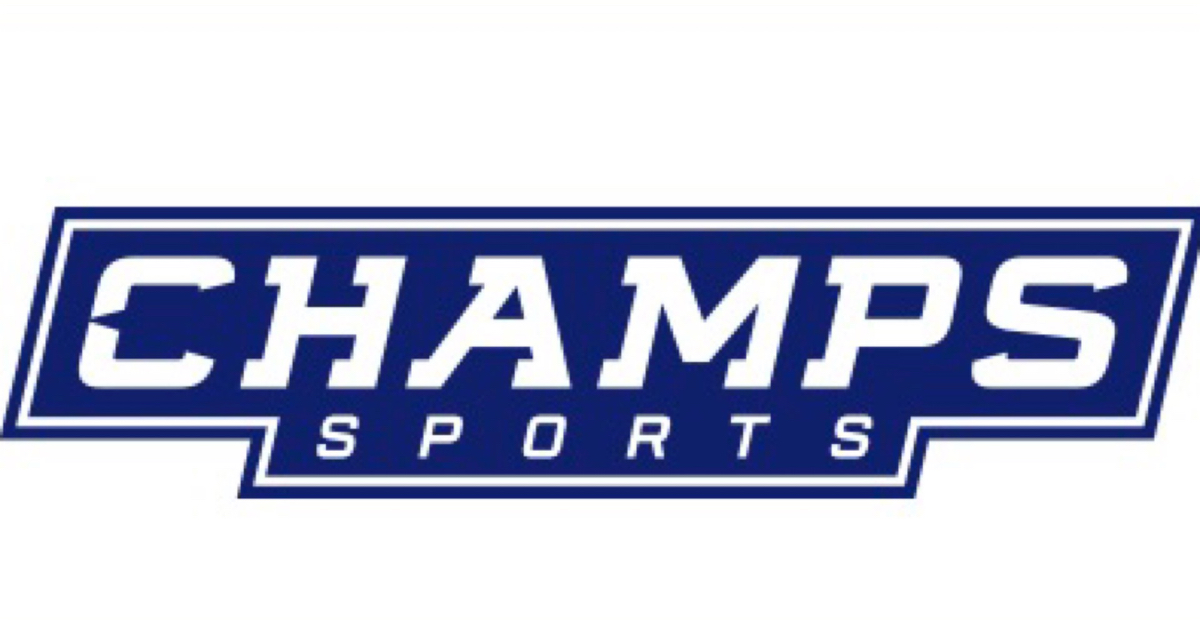 CHAMP SPORTS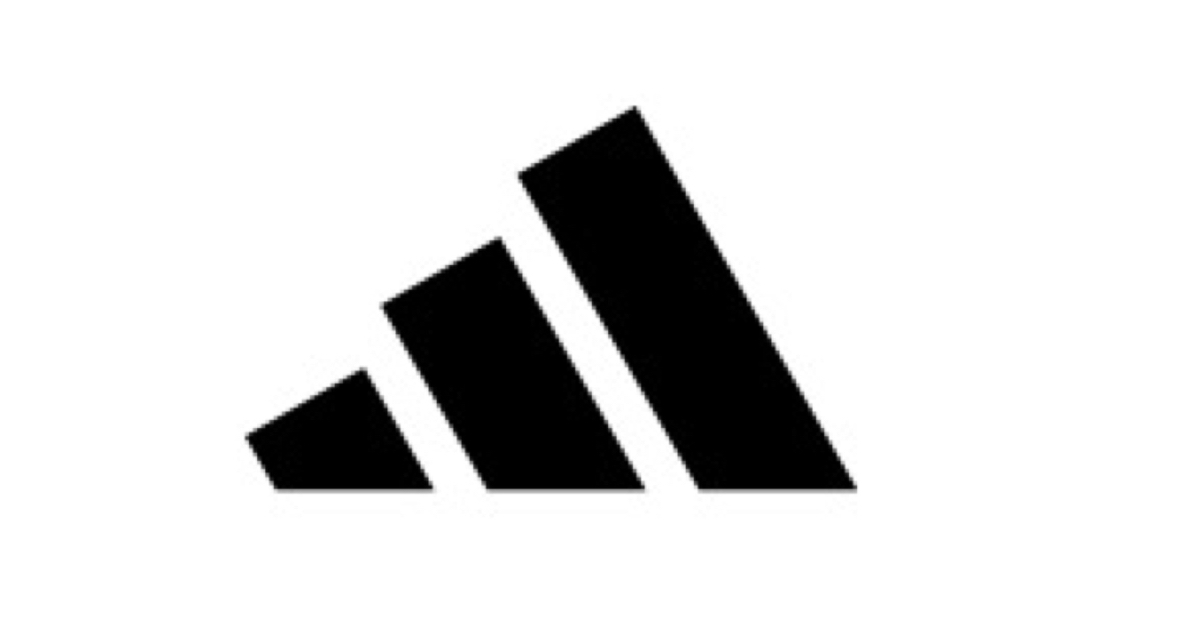 adidas Sport & Lifestyle Clothing for Men, Women & Kids | adidas US
The Premier USF Bulls NIL Collective: Fowler Ave Collective