BIGPLAY Podcast Interviews Chris Myers
BIGPLAY Podcast Interviews PBA Star Sean Rash
Ricky Davis Joins the BIGPLAY Podcast!
Nick Wehry - Nathan's Hot Dog Eating Competitor - Joins the BIGPLAY Podcast!
Nick Fay talks NBA Free Agency on the BIGPLAY Podcast!
PGA Open Championship, Wimbledon, NFC South w/ Brendan Marks, Paul George, and Brian Campbell joins!
Breaking down Indians playoff chances, Browns new roster and your takes!
Cole Cubelic joins the BIGPLAY Podcast
BIGPLAY Relfog Show with tOSU Legend Bobby Carpenter!
Blitzed Football on BIGPLAY - Suspend Kraft
Blitzed Football on BIGPLAY - Are Mariota and Winston Done?
Blitzed Football on BIGPLAY - Only One Stat Matters
Blitzed Football - Halloween Special
BIGPLAY Podcast Interviews XFL Writer Mike Mitchell
Some Doris Burke by Jay Smith
Mel Kiper by Jay Smith
Jon Gruden by Jay Smith, man.
Morgan Freeman in the Impresh Sesh by Jay Smith
Macho Man Randy Savage by Jay Smith in the Impresh Sesh!
The BIGPLAY Football Show with Hanford Dixon

BIGPLAY | iHeart
Make Sure You Get All the Games on Bally Sports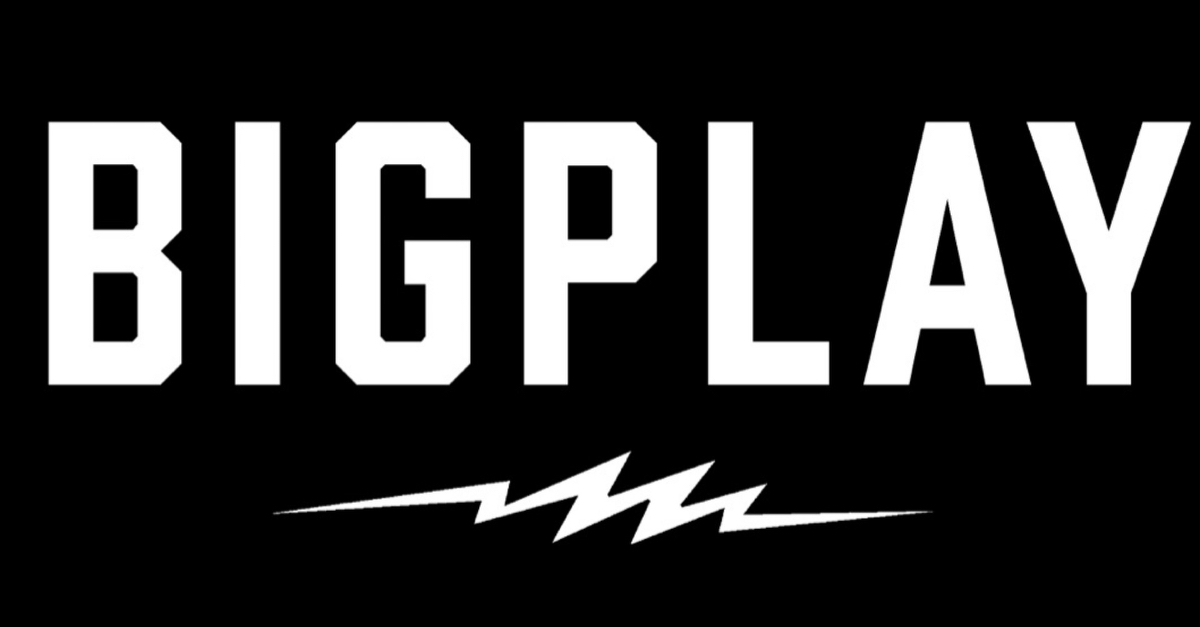 BIGPLAY – Sports Network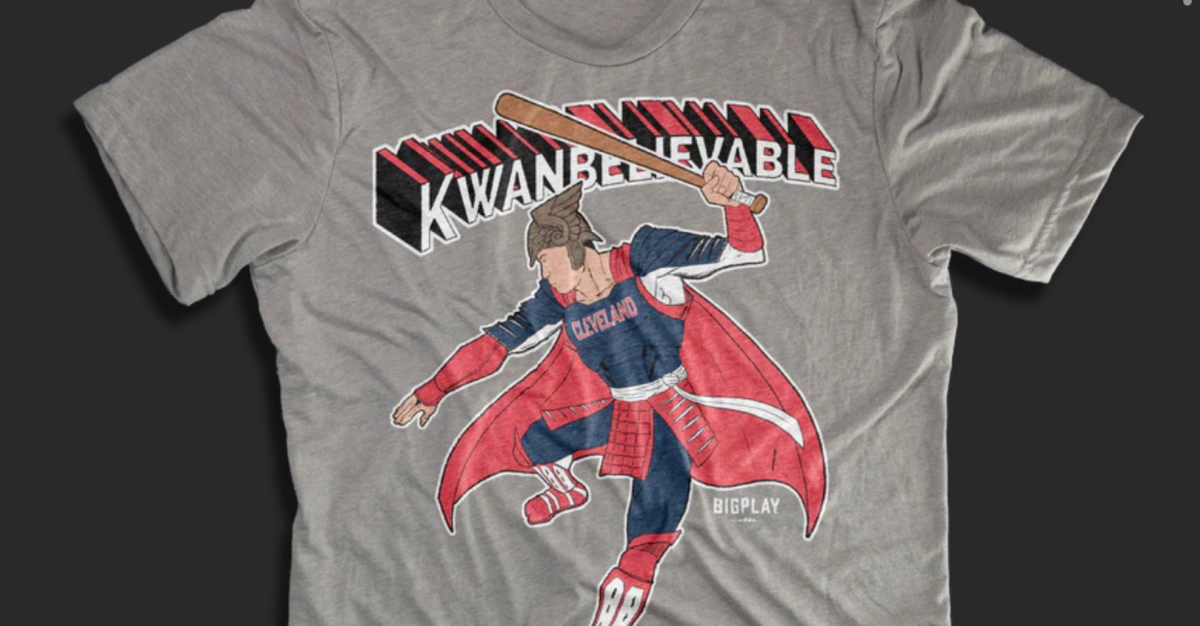 KWANBELIEVABLE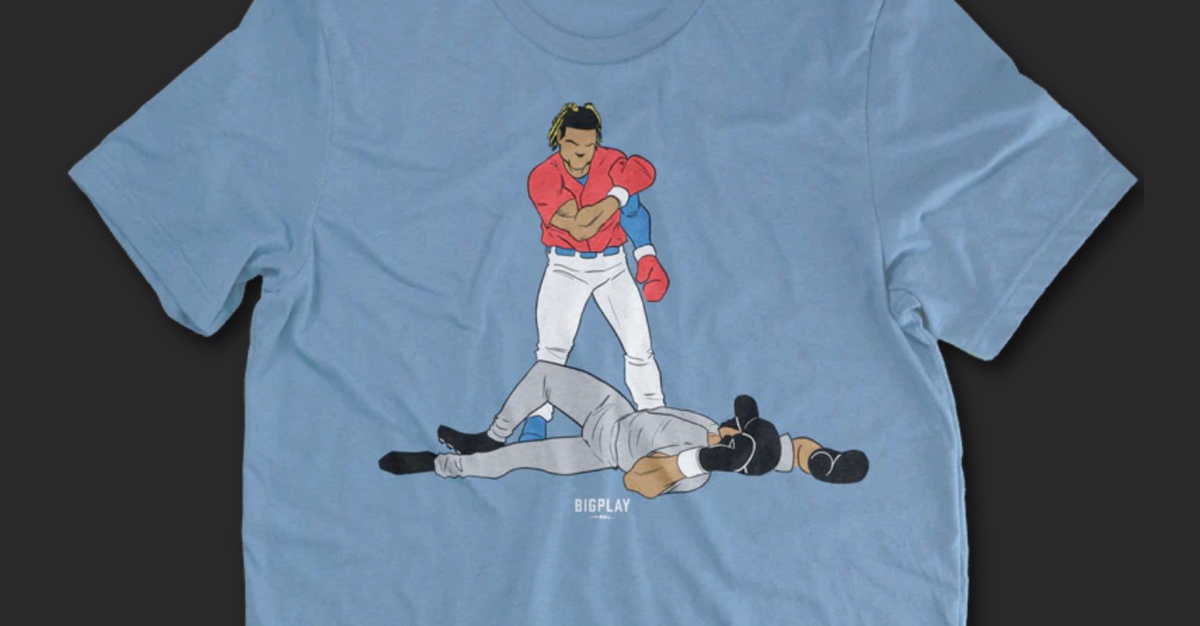 Down Goes KO
You Know Bro..KO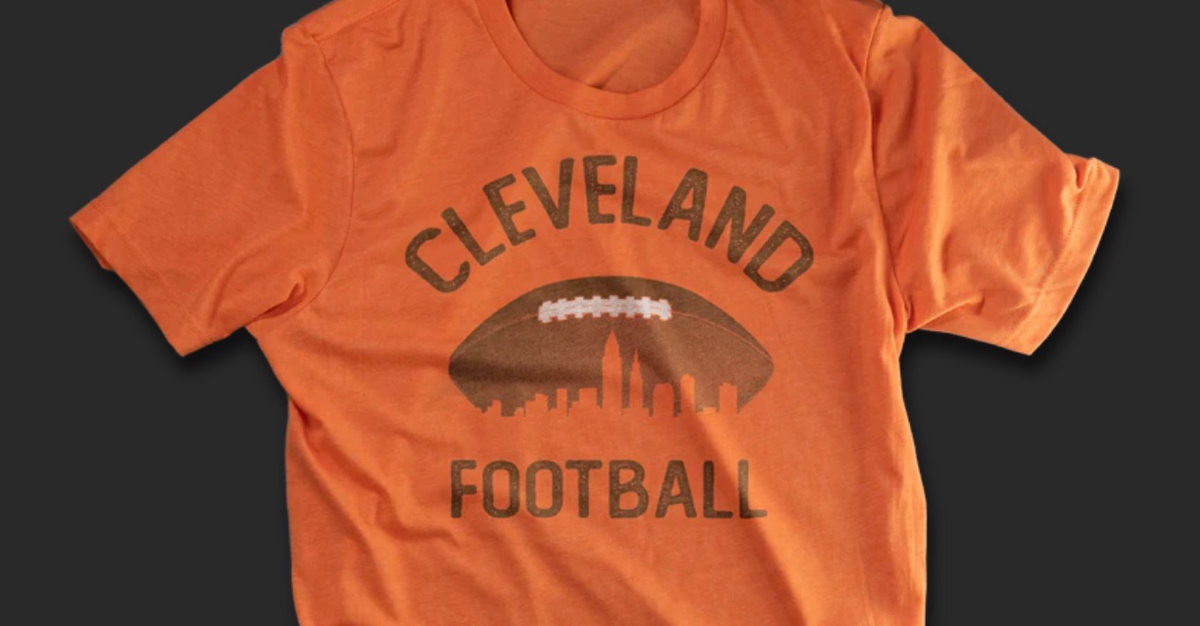 Cleveland Football Vintage Unisex t-shirt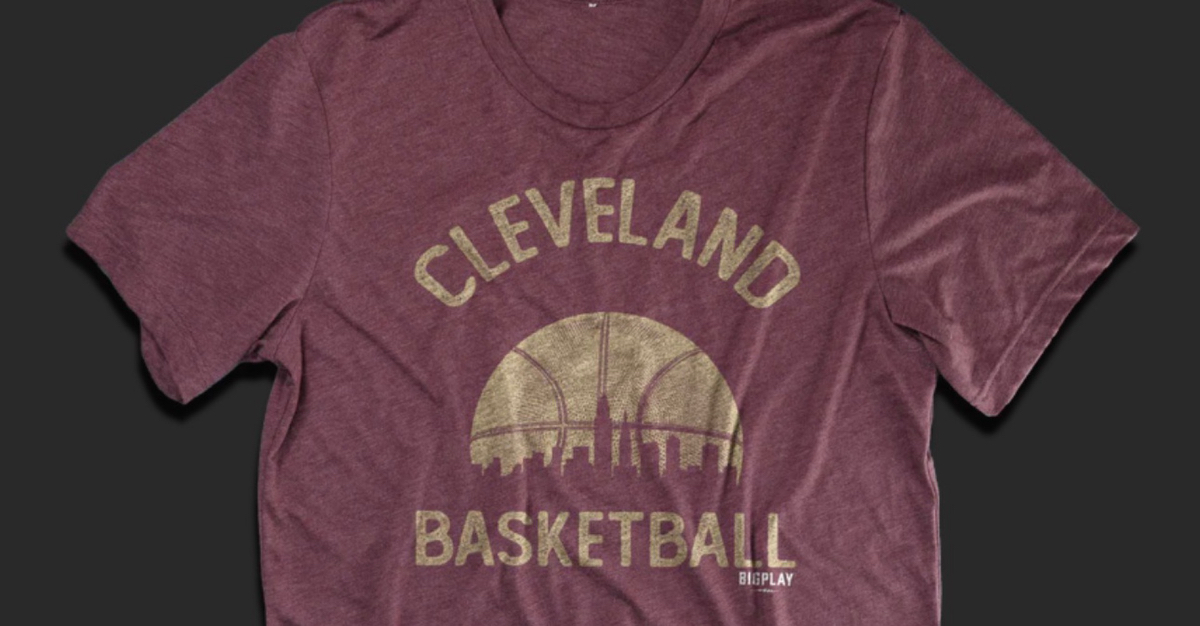 Cleveland Basketball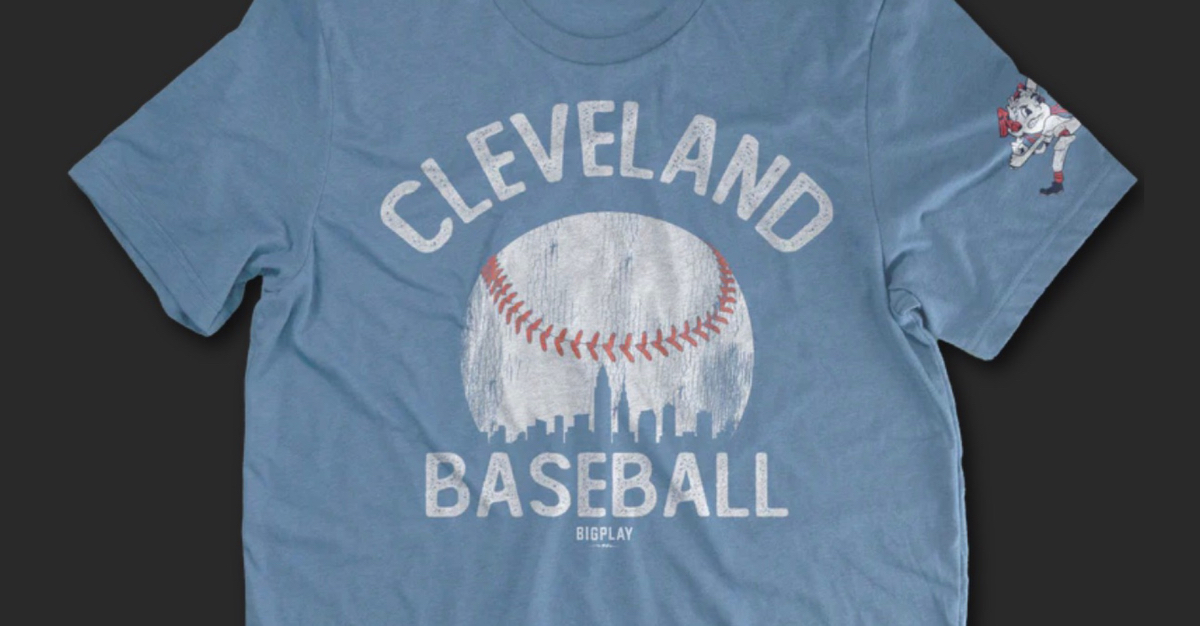 Cleveland Baseball Vintage t-shirt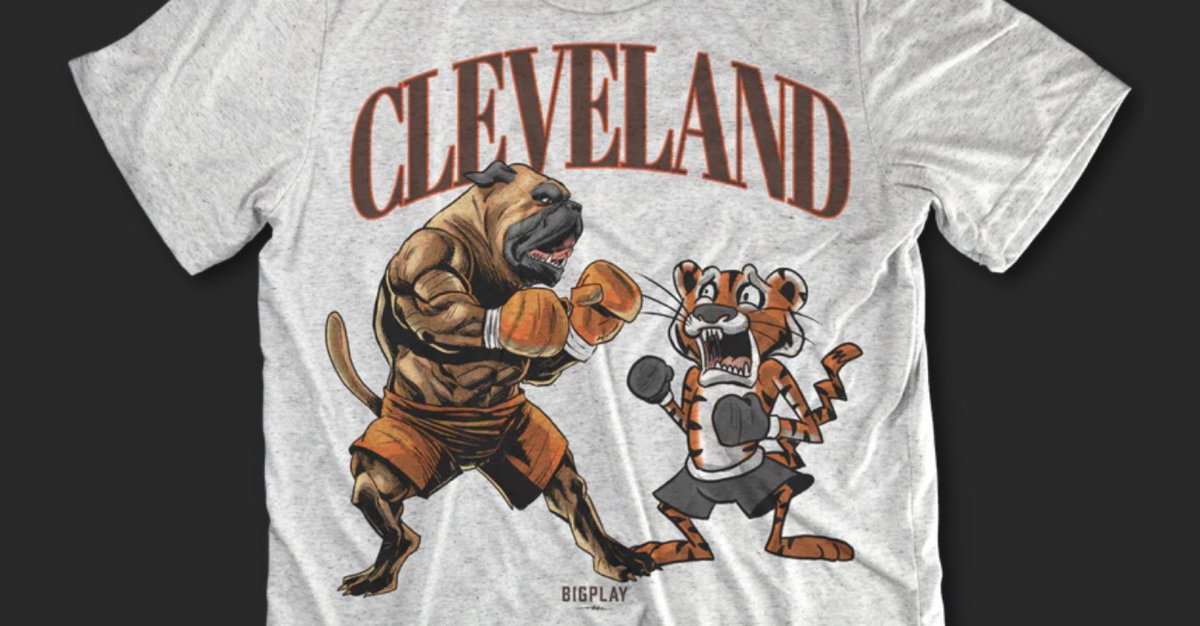 Dawg Vs Bengal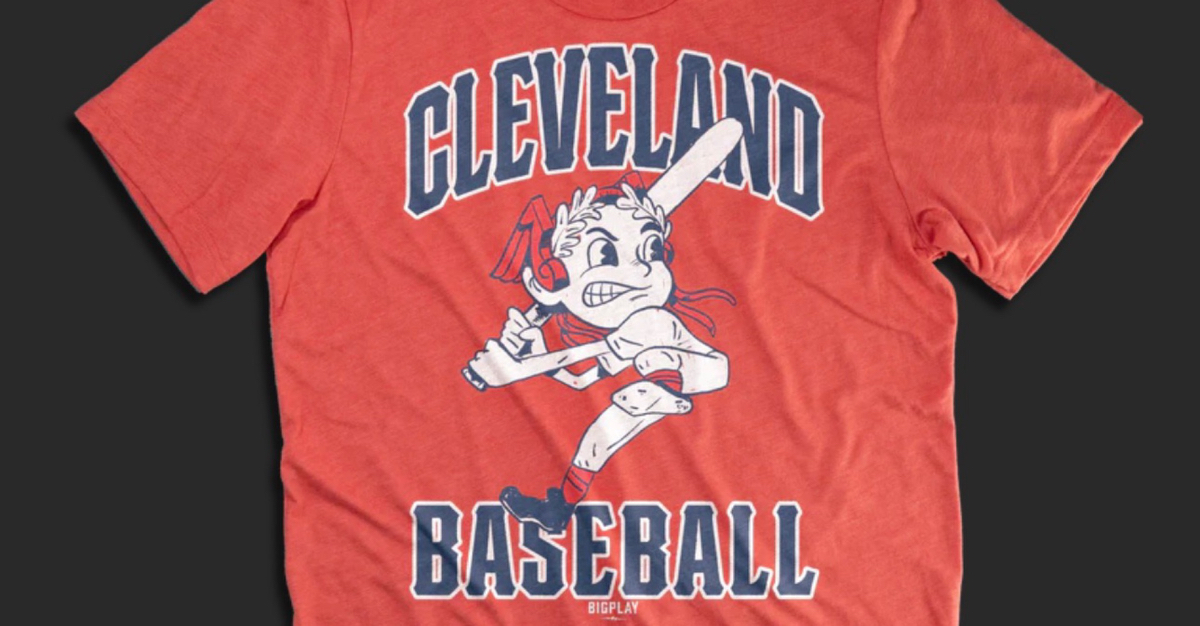 Cleveland Baseball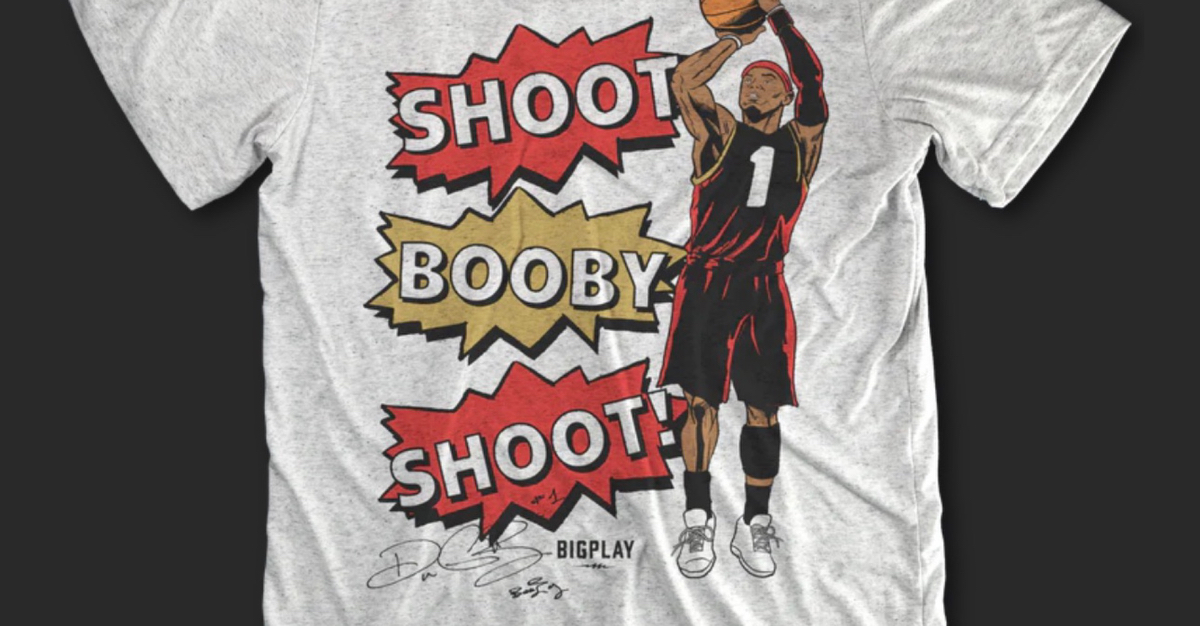 Shoot Booby Shoot!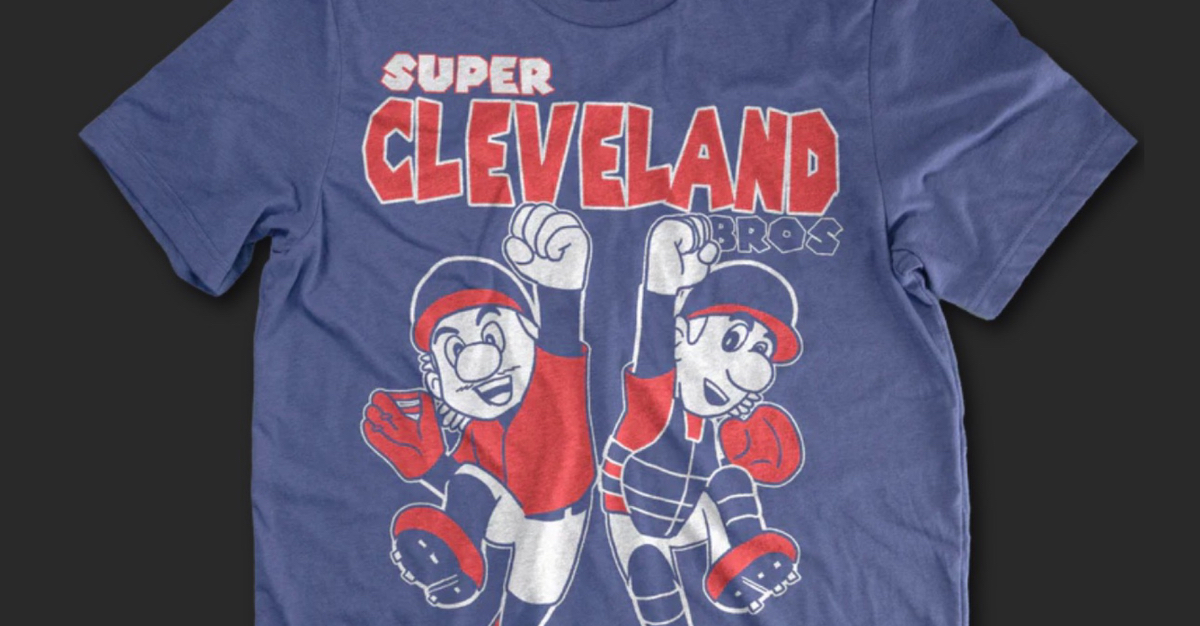 Super Cleveland Bros
Cleveland Baseball Tough Case for iPhone® 14 and Up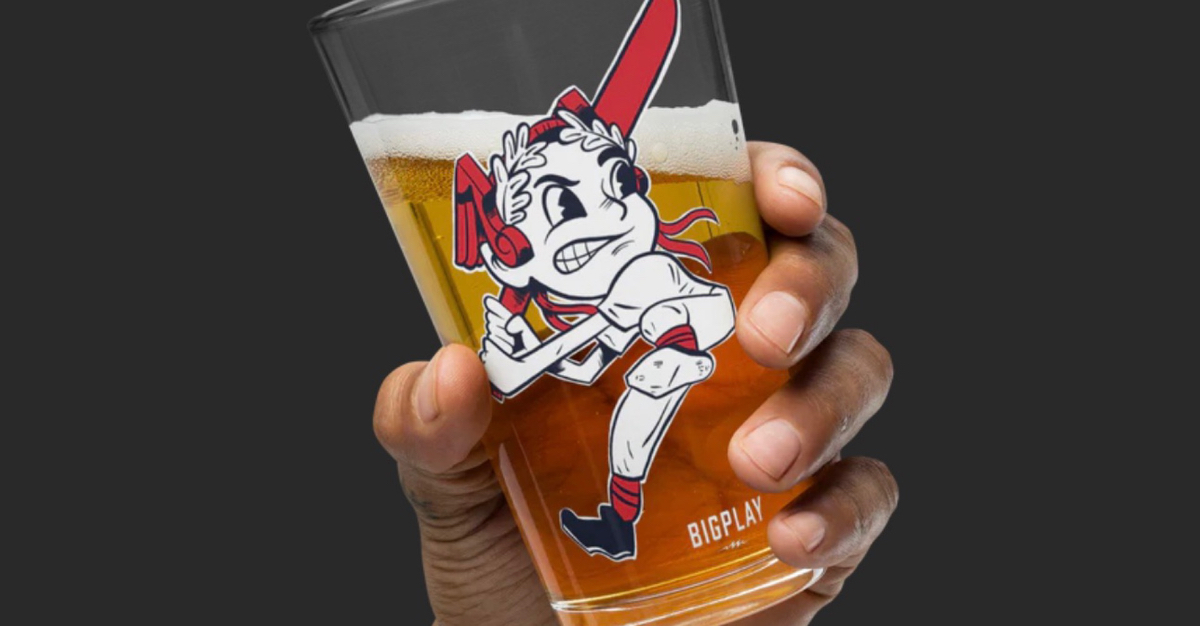 Cleveland Baseball Pint Glass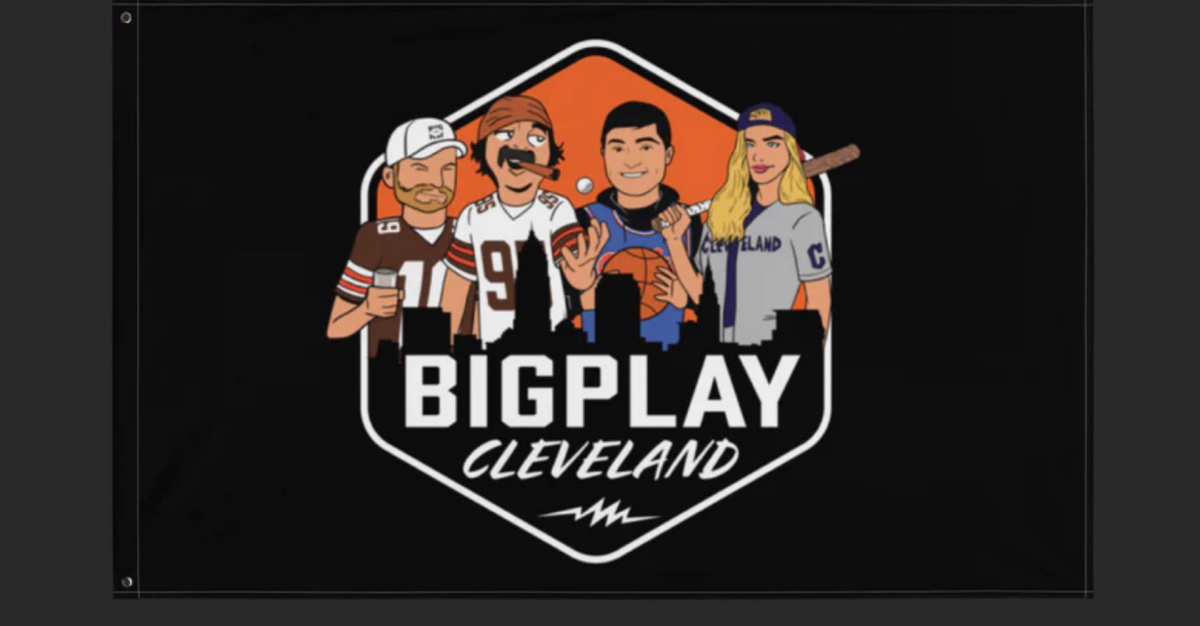 BIGPLAY Cleveland Flag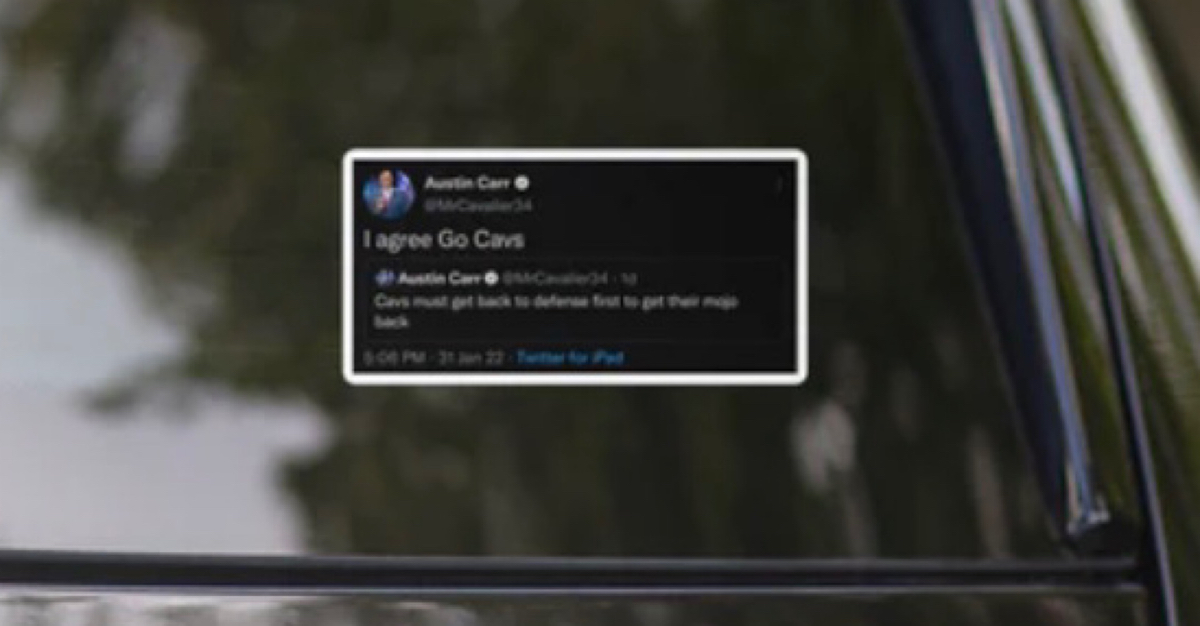 I Agree Bubble-free stickers
Cleveland Let's Drink
BIGPLAY CLEVELAND Black Glossy Mug
Cleveland Baseball Bubble-free stickers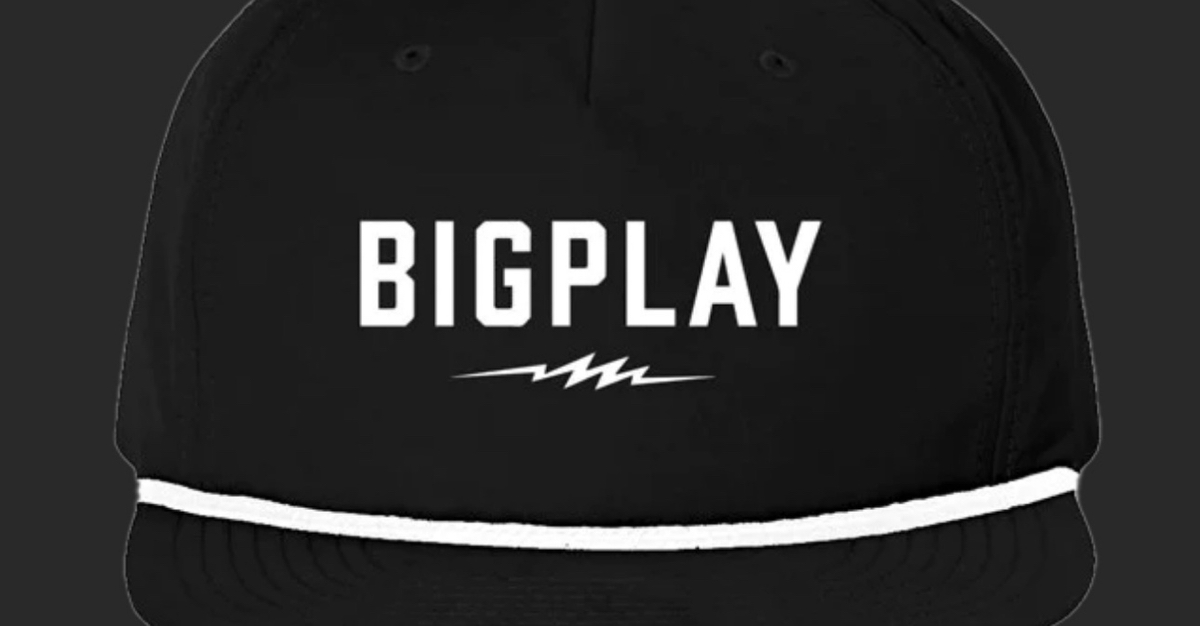 BIGPLAY Golf Hat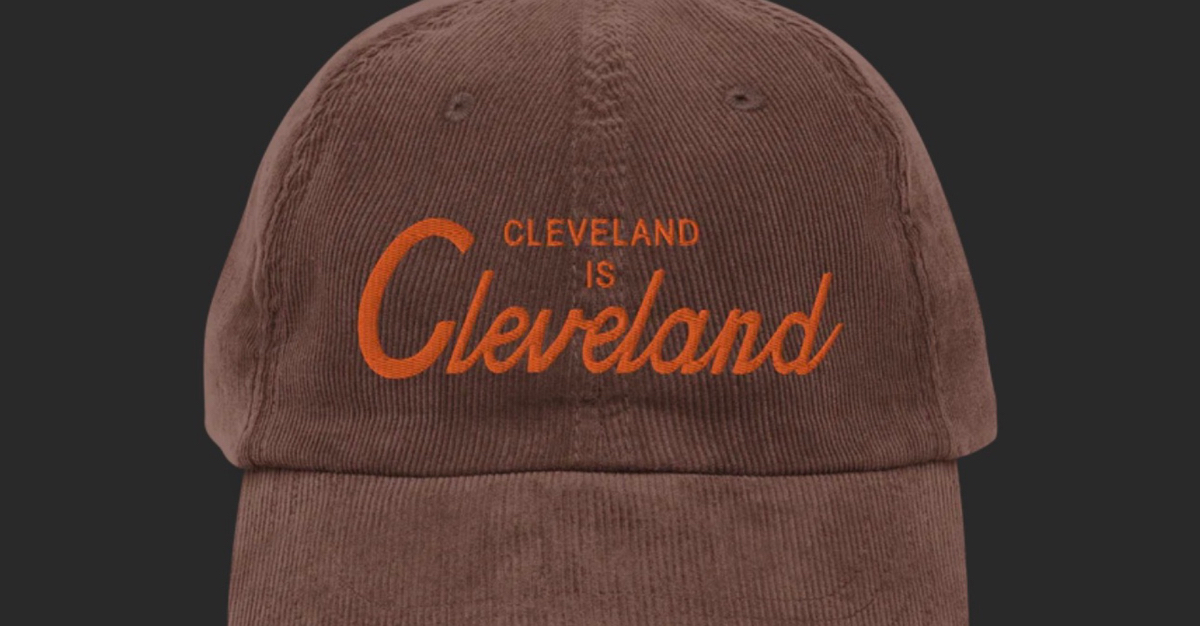 Cleveland Is Cleveland Vintage corduroy cap
‎Tipico Sportsbook: Sports Bet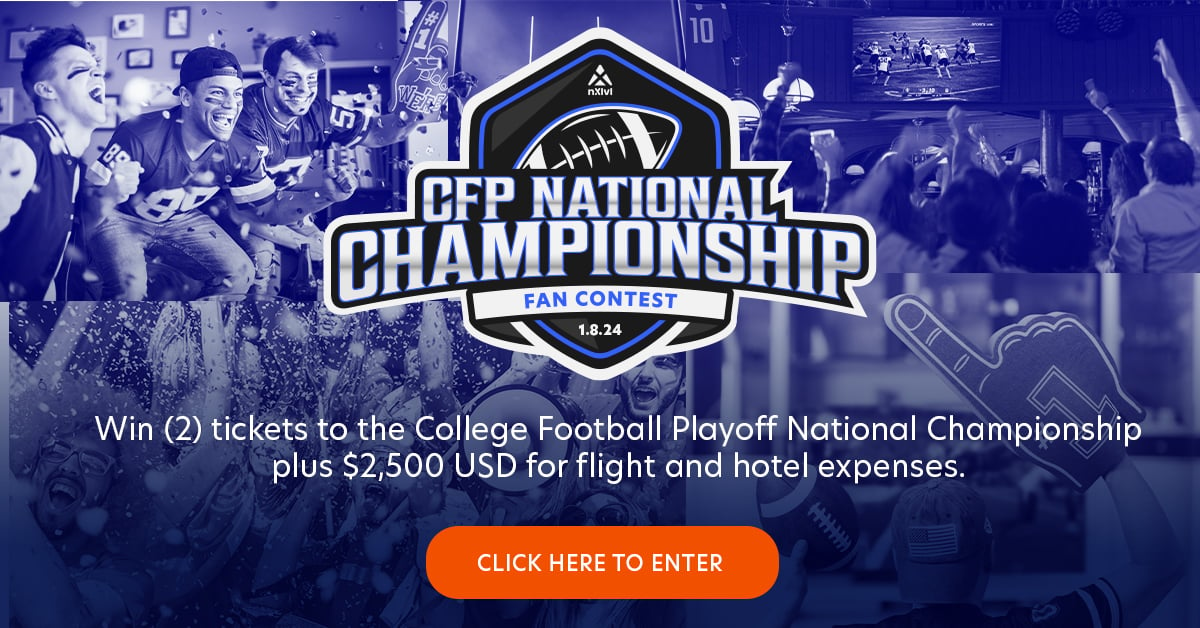 nXlvl - CFP Fan Contest